_________________
"Carpe Diem" does not mean "fish of the day." ~Author Unknown

rydabyk

Moderator







More of our little ride at Topsail State Park. Adjacent to the bike Trail along 30A, otherwise known as the
Tampoochie Trail.
A little bit of gettin' to know ya prior to taking off.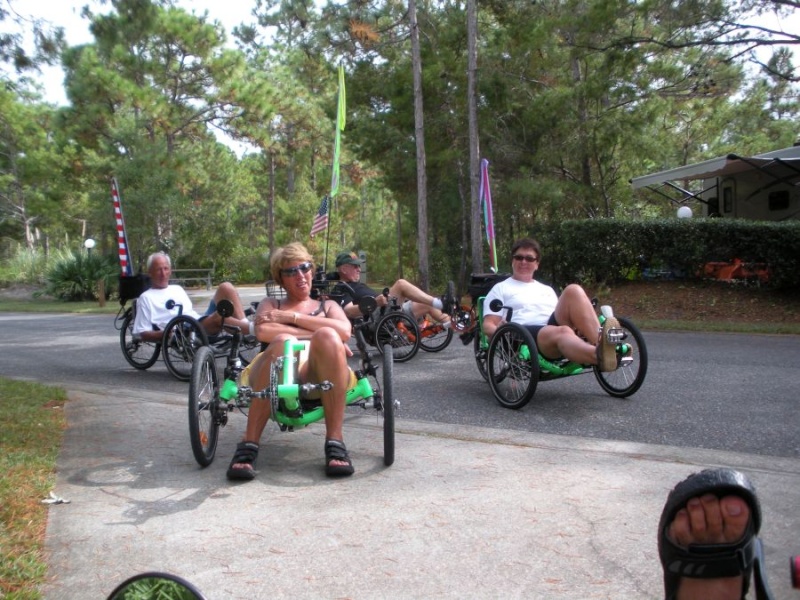 We're off. What a pleasant surprise to run into these guys and ride with them. It turns out they're from central Florida and come up here a couple of times a year.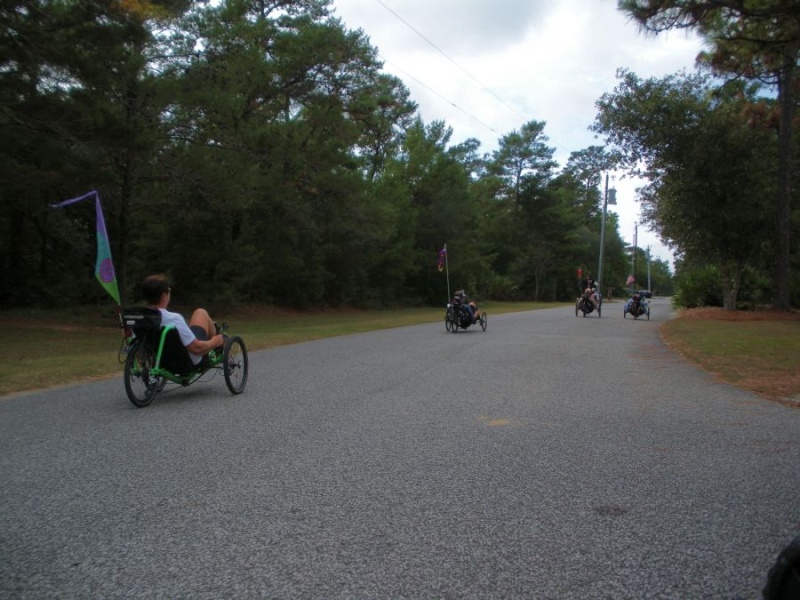 Needless to say, emails were exchanged and plans to meet again at the Catrike Rally in March were discussed.

_________________
"Carpe Diem" does not mean "fish of the day." ~Author Unknown

rydabyk

Moderator








---
Permissions in this forum:
You
cannot
reply to topics in this forum